All about Virgin Active Padel Club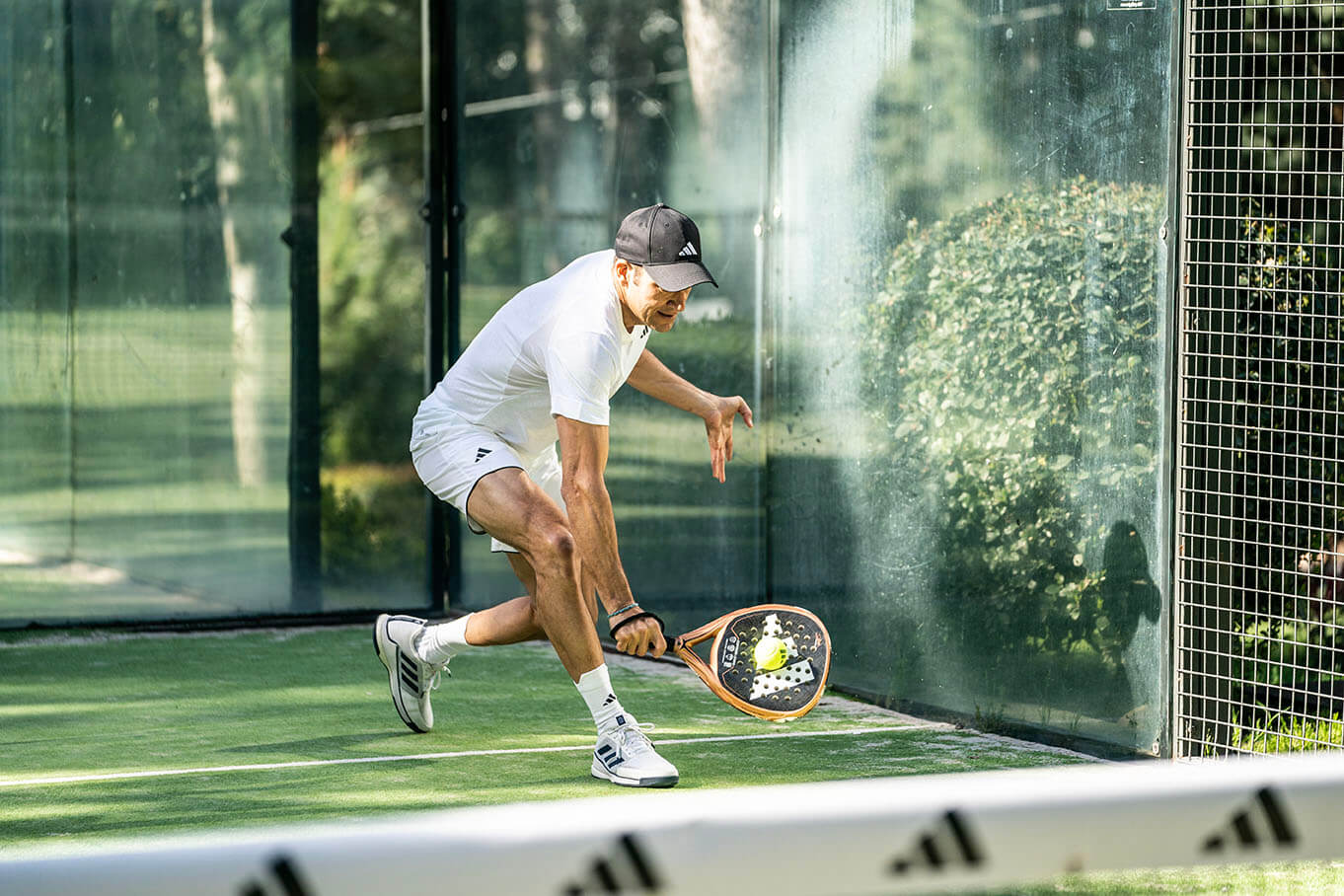 As Virgin Active Padel Club, we are turbo-charging our mission of creating Padel club environments where all South Africans can get fit, have fun and socialise.
Coaching
For all ages, from newbies to hot shots. For more information or to organise a coaching session, contact us.
Club events
Leagues, tournaments and socials at our clubs.
Sales and rentals
Sale of Padel merchandise (bats, balls, clothing, shops). We supply Adidas and Redsport Padel Courts in South Africa.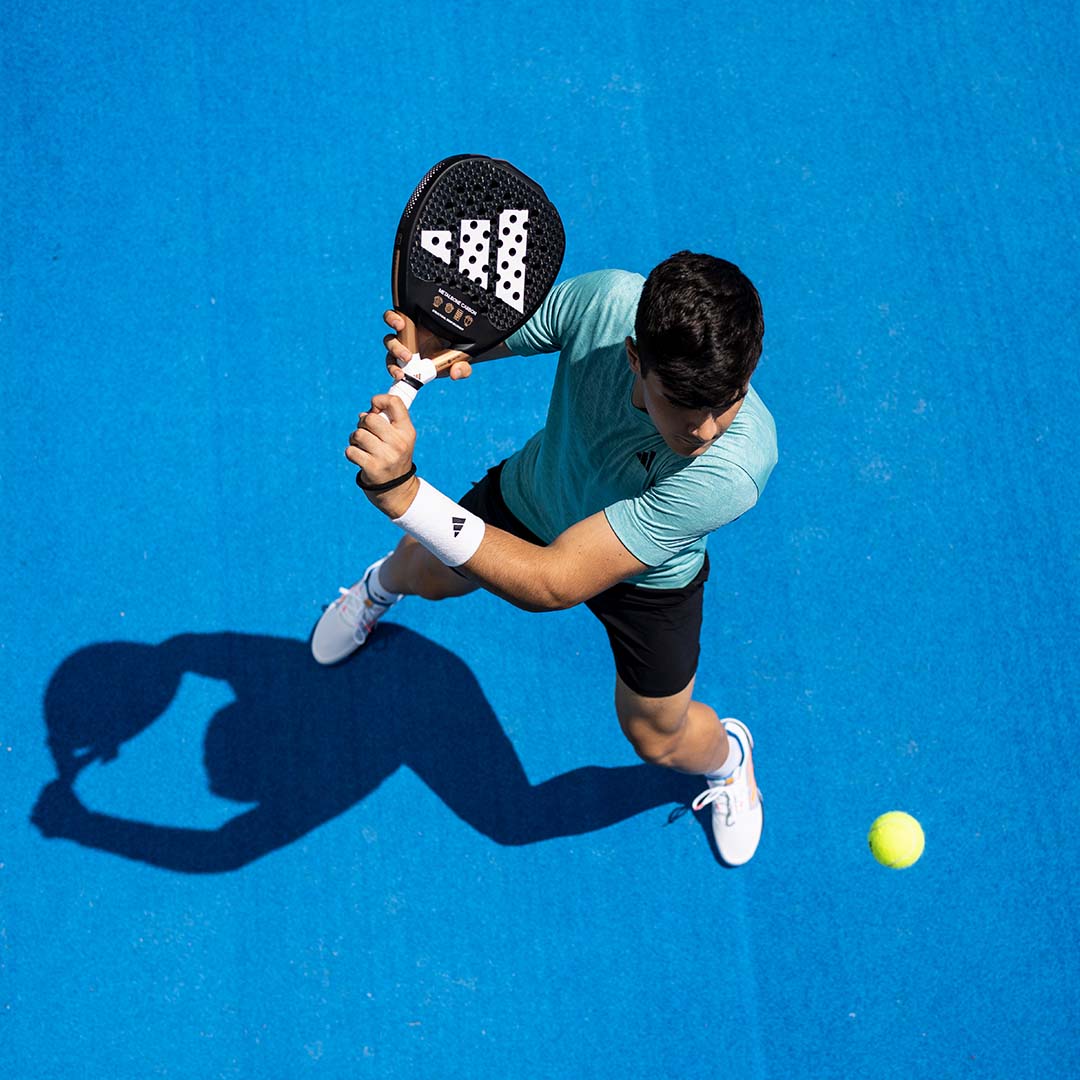 Quality
We are committed to providing the highest quality Padel experience through our world-class courts, clubs and people.
Supportive
We know that learning a new sport can be scary. That is why we foster an environment that encourages and supports our players in every step of their Padel journey - from beginner to pro.
Fun
For Virgin Active Padel Club members, the sport is first and foremost about having fun with great people.
Community
We create safe and healthy environments for all South Africans who want to lead a healthy lifestyle and become part of our Padel family.
Passionate
We are Padel addicts, and we want to share our love of the game.
The team behind Padel Club