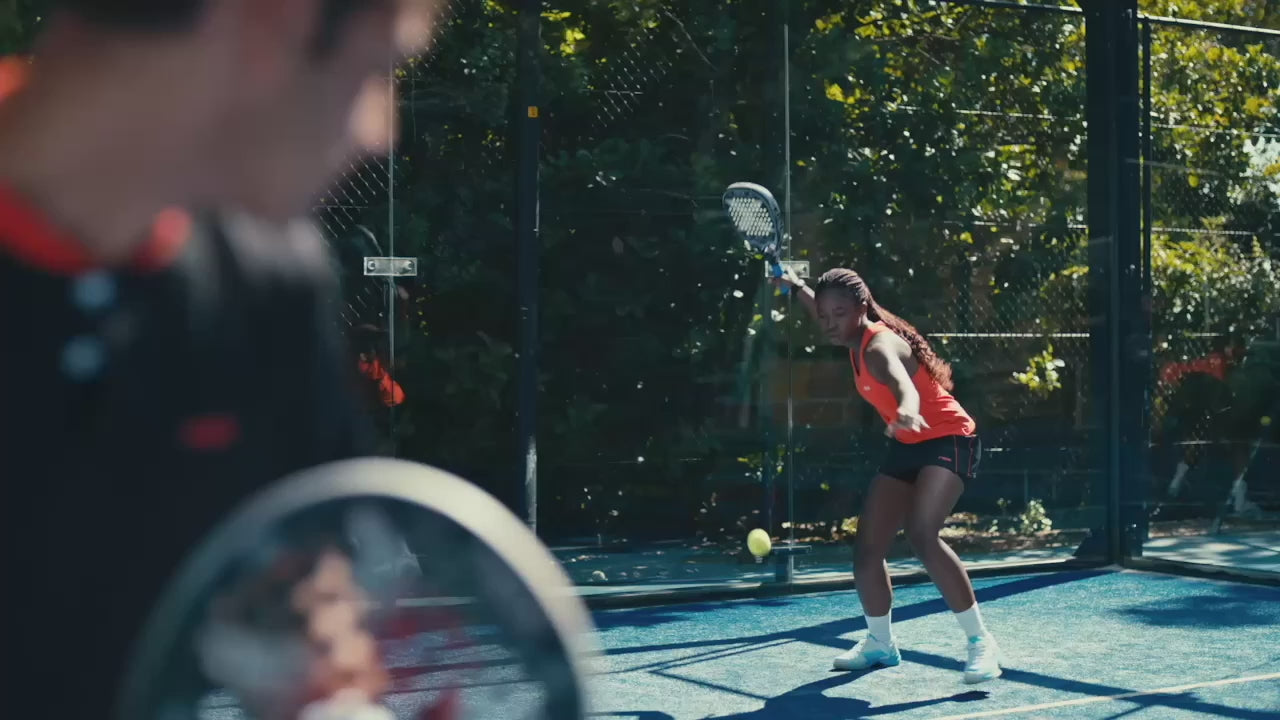 Official Padel Merchandise
BUY ONLINE
About
Virgin Active Padel Club
Our mission is to create world class padel clubs where everyone can get fit, have fun and socialise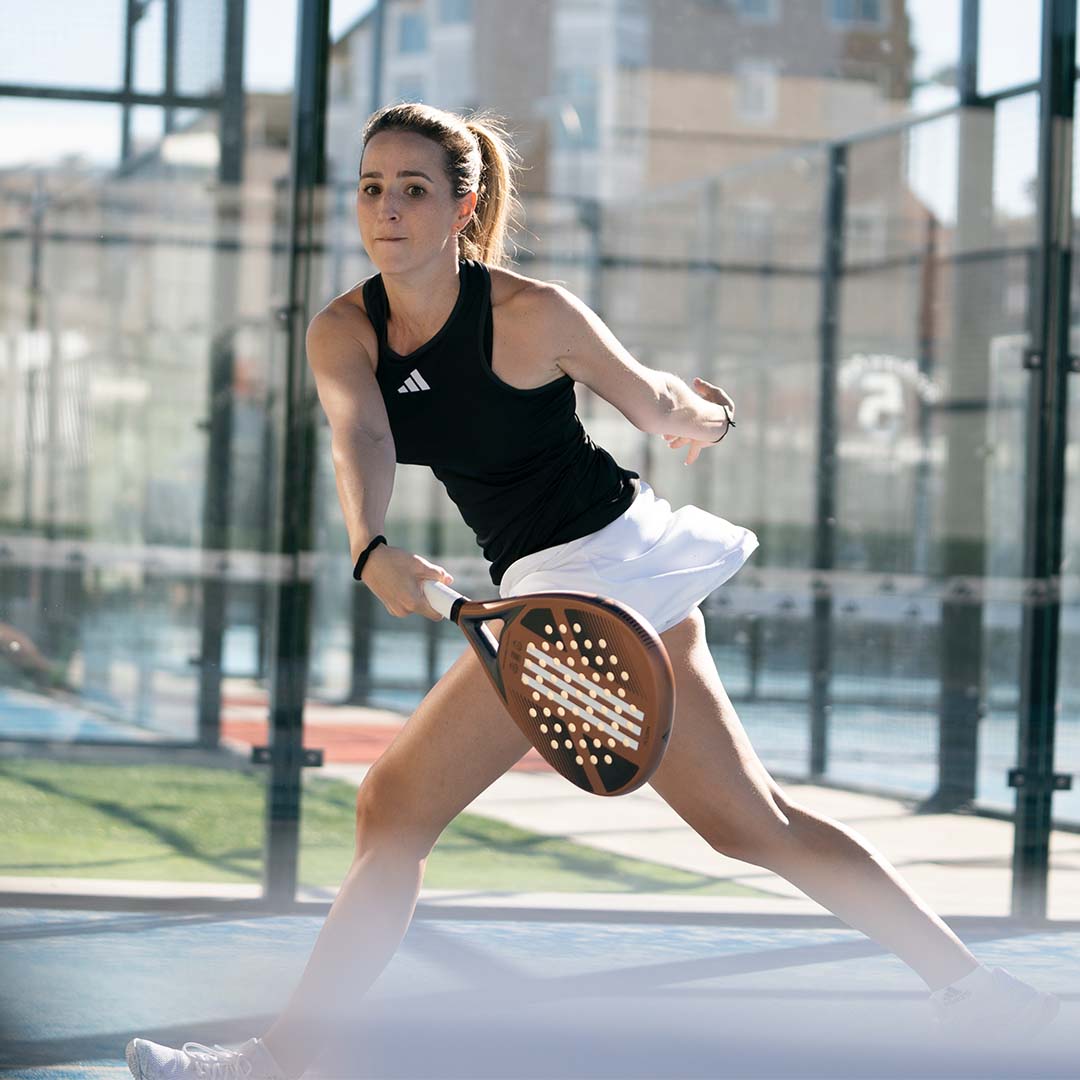 Everyone's welcome
Virgin Active Padel Clubs are open to everyone. So, even if you are not a member, you will still be able to book courts, buy and rent merchandise, access bathroom and locker room facilities as well as food and beverage offerings.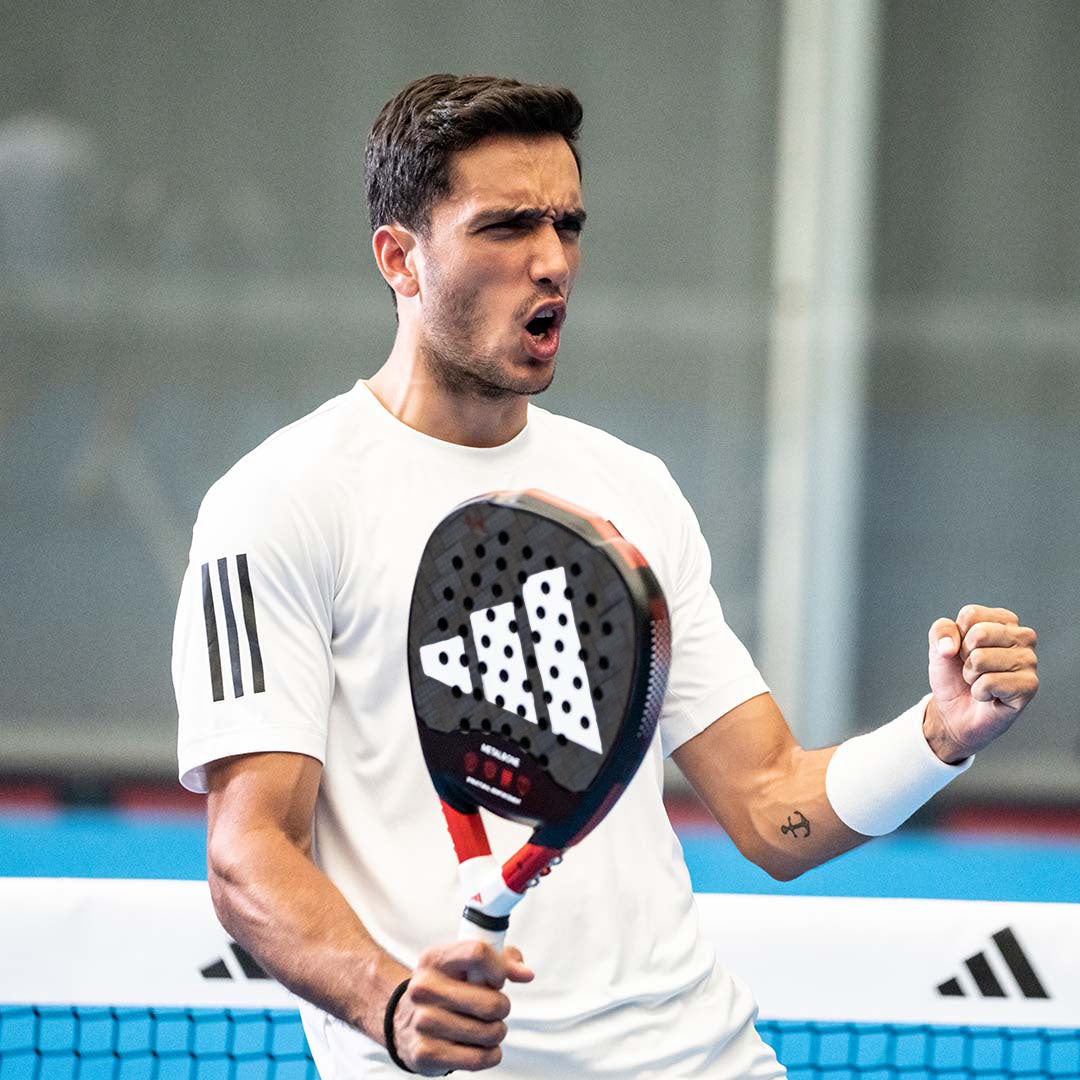 Member perks
Virgin Active members, however, are eligible for a range of benefits which include discounts on bookings, merchandise and more.
All about padel
What is padel?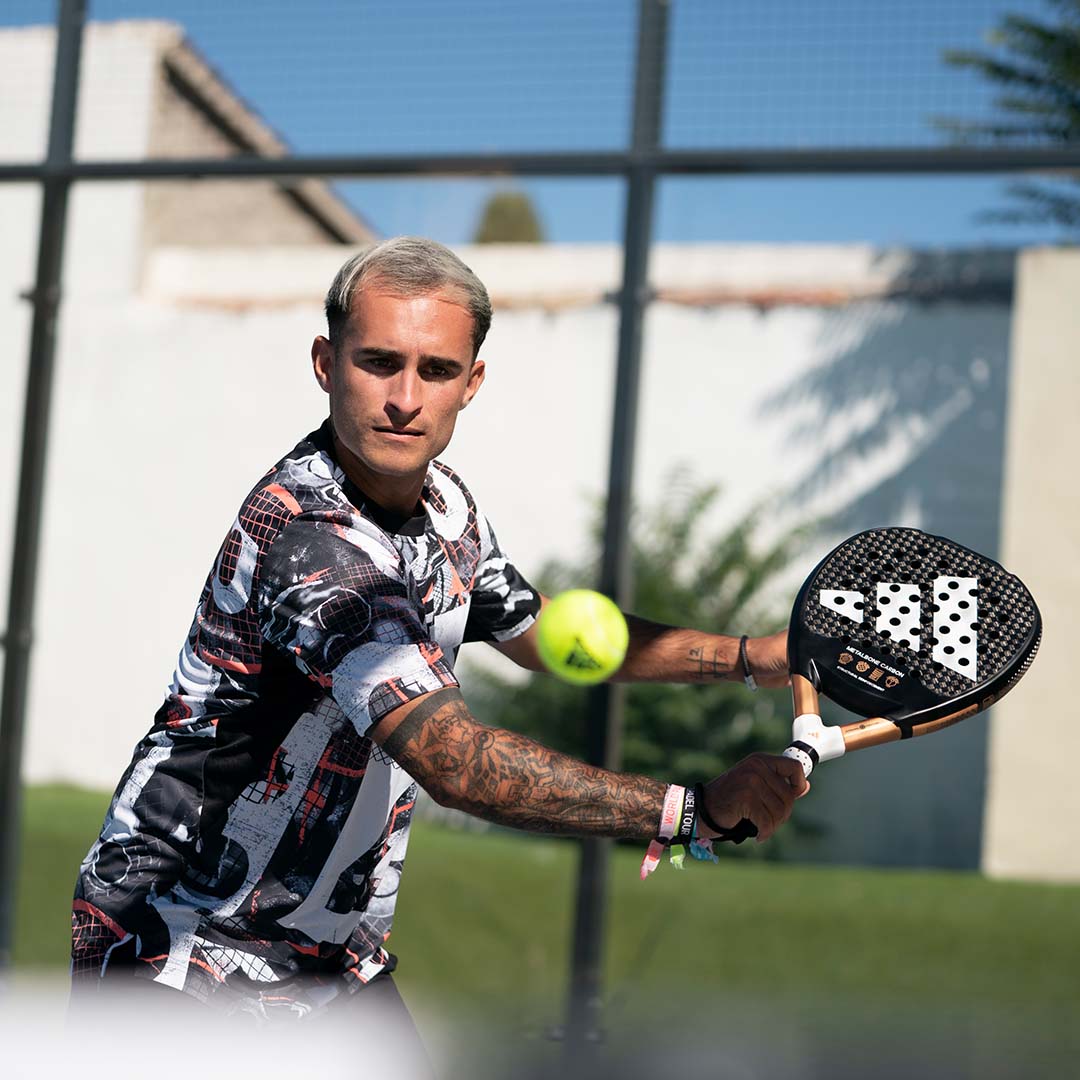 More fun, more action, more social.
Padel is a dynamic sport that takes the best parts of Tennis and Squash and creates something more - More fun, more action, more social.
What are the rules?
Padel is a doubles or singles game played on an indoor or outdoor astro turf court that is 20x10 metres (doubles court) or 20x6 metres (singles court) and enclosed on all sides by walls. The walls enable players to play shots off the glass if the ball has only bounced once.
Padel is the fastest growing sport in the world and now has over 25 million players in over 90 countries.
It's also taken South Africa by storm, with hundreds of courts having been built in the last few years.
Who's Padel for?
The great thing about Padel is that it really is for everyone.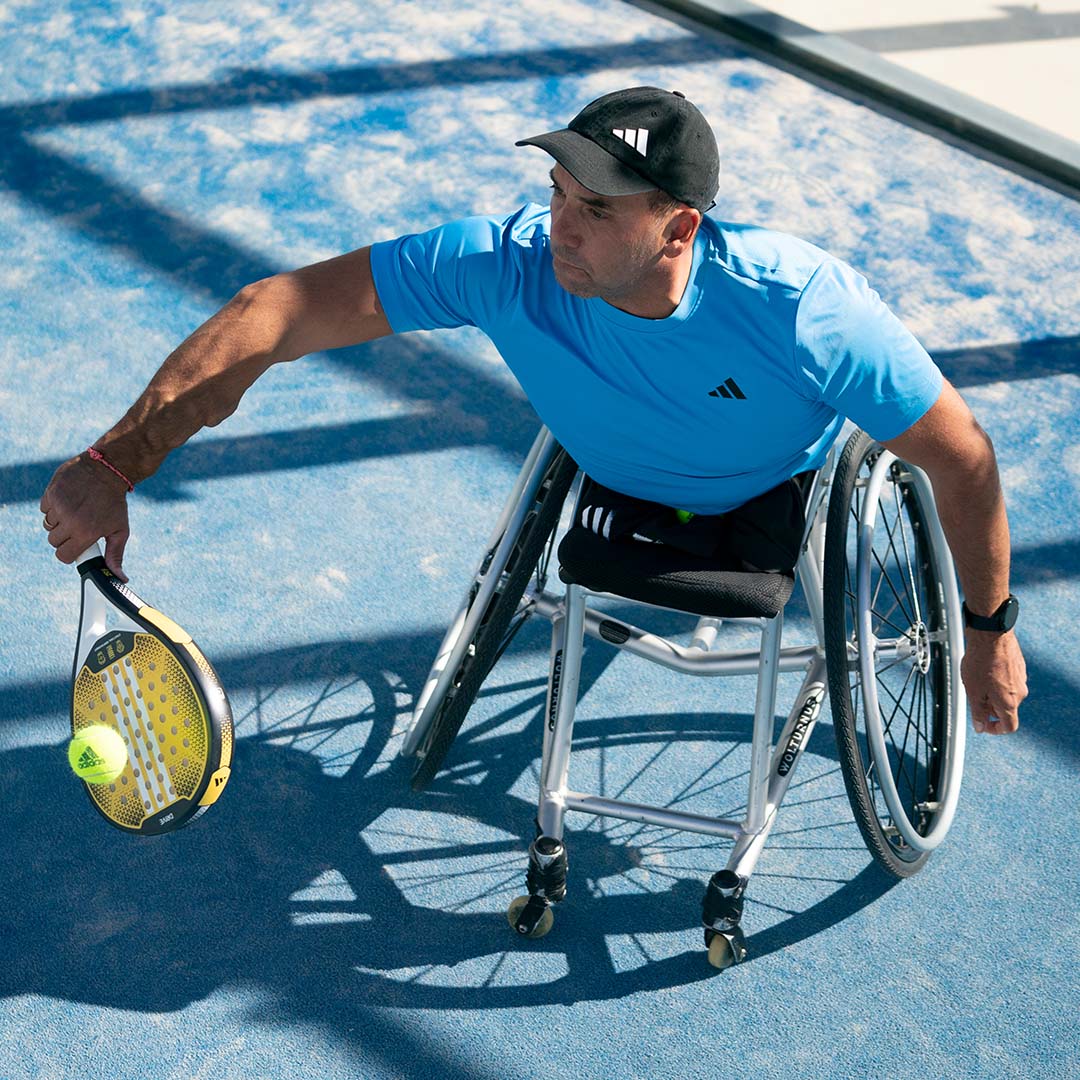 Easy to learn
Much easier to pick up than Tennis or Squash, so new players are not easily discouraged.
All levels
Dynamic and fun, with epic rallies at even the beginner level.
Burn calories
An incredible cardiovascular workout and can burn 400+ calories/hour.
Family-friendly
Played in a contained environment, which is perfect for children.
It's social
As the court is relatively small, players are close together, making conversation easier and more natural.
Strategic
More about strategy and tactics than power. Making it a game for everyone.
Perfect for older players
It is much easier on the body than other racquet sports.